Captain James Johnson: Manager
James was born and raised in Michigan on the Pere Marquette river. James was one that learned how to fly cast before he could walk. James was destined to spend his life chasing fish on the fly. Now he spends his summers running Katmai Trophy Lodge and his winters traveling the world to test the limits of what can be caught on the fly. James is the guy to talk to about places to fly out to in Alaska and around the world.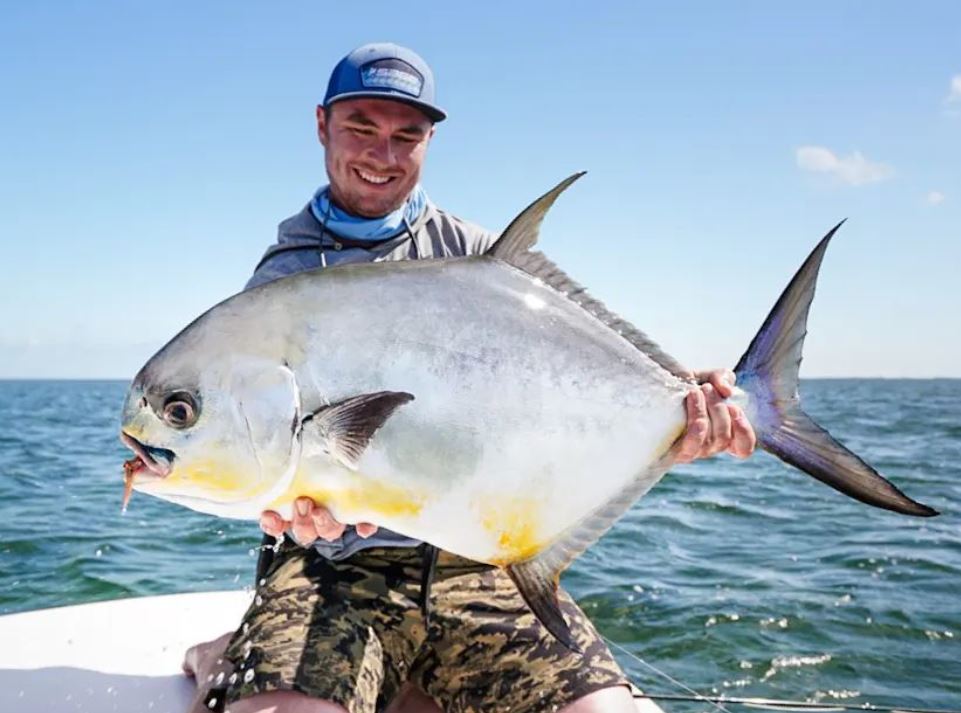 https://www.instagram.com/jamezjohnson/
Captain Kodie Kowitz: Head Guide
Kodie is a West Michigan native that grew up on the Muskegon river chasing Steelhead and Trout. Kodie has been guiding on the Naknek for almost 10 years,
working along side the Johnson family. His favorite thing to do is spey fish or streamer fish for big Salmon and Trout, while helping his clients catch their fish of a lifetime. Kodie is a very patient guide and loves to work with anglers of all skill levels.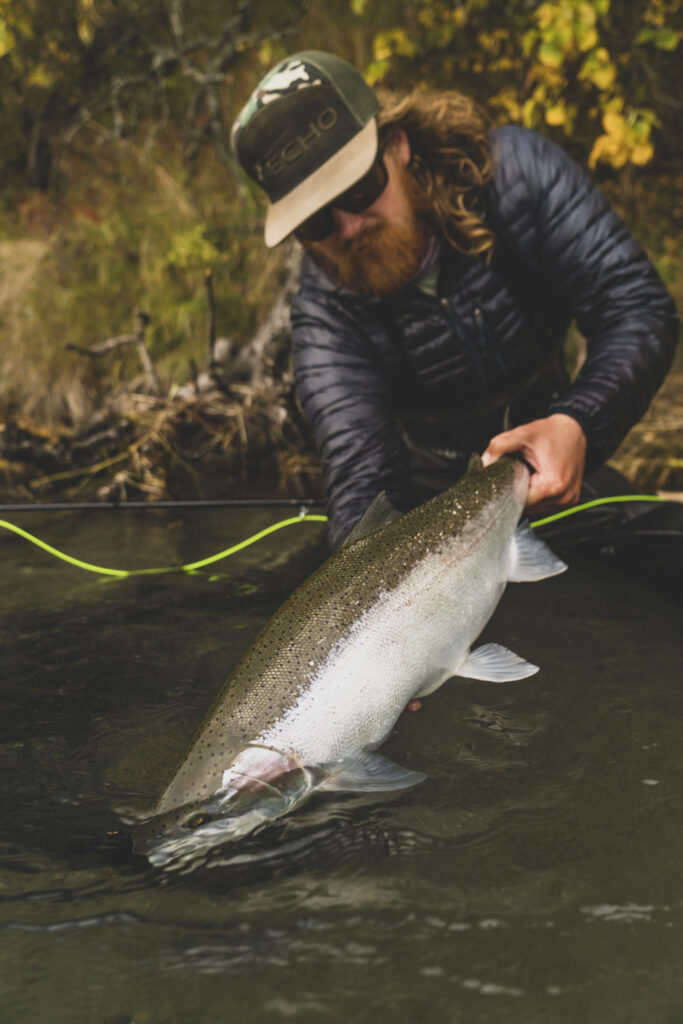 Sage Indendi
Growing up in Montana, Sage has had a bond with the outdoors all of her life but it wasn't until after pursuing a dream of playing professional basketball did she swap out the jersey for a pair of waders and a fly rod.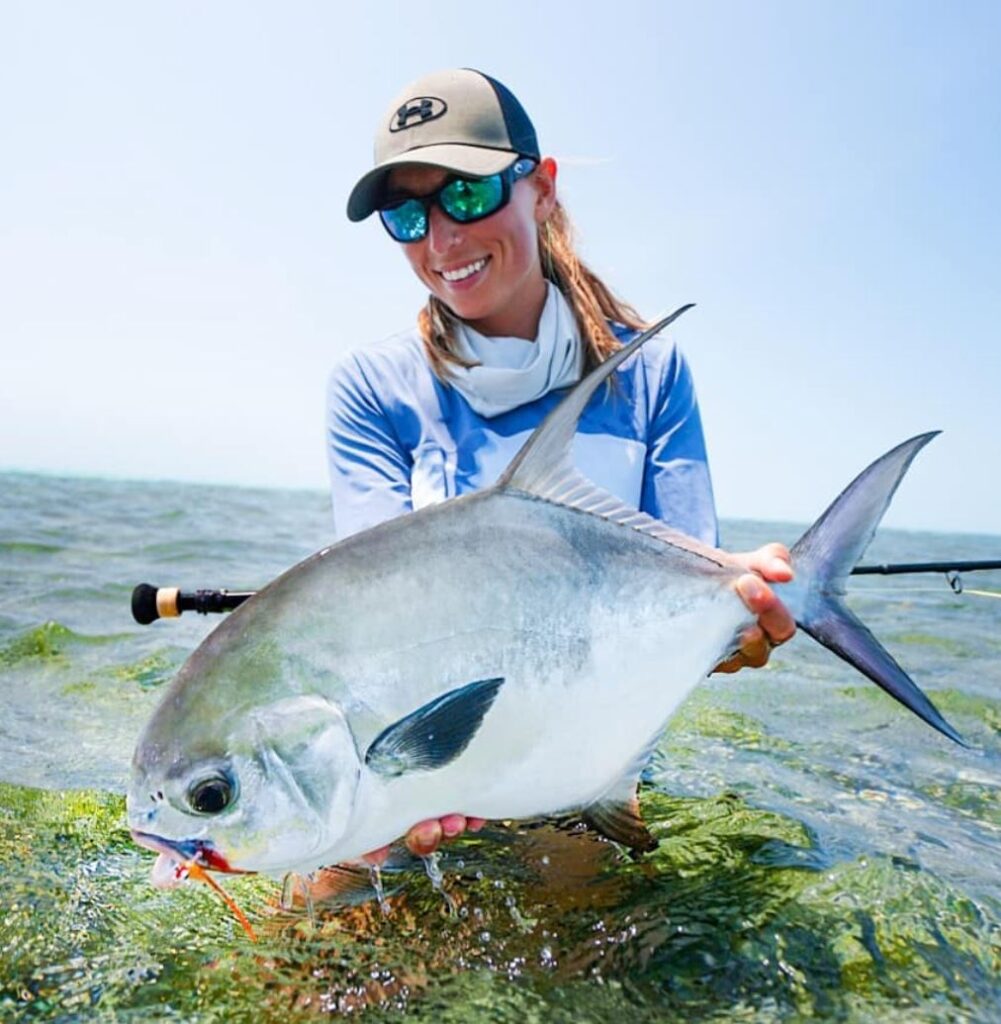 Captain Jake Kopec
Jake has been into fishing since he was little. You can find Jake either Swinging Flies on the Grand River in Michigan or in a tree stand somewhere chasing trophy Whitetails. In the months of June through October you can find Jake in a jet boat on the Naknek River. He'll be chasing anything that will take you into your backing. Captain Jake is a very patient and warm person; who wants people to be excited over having a great day on the water.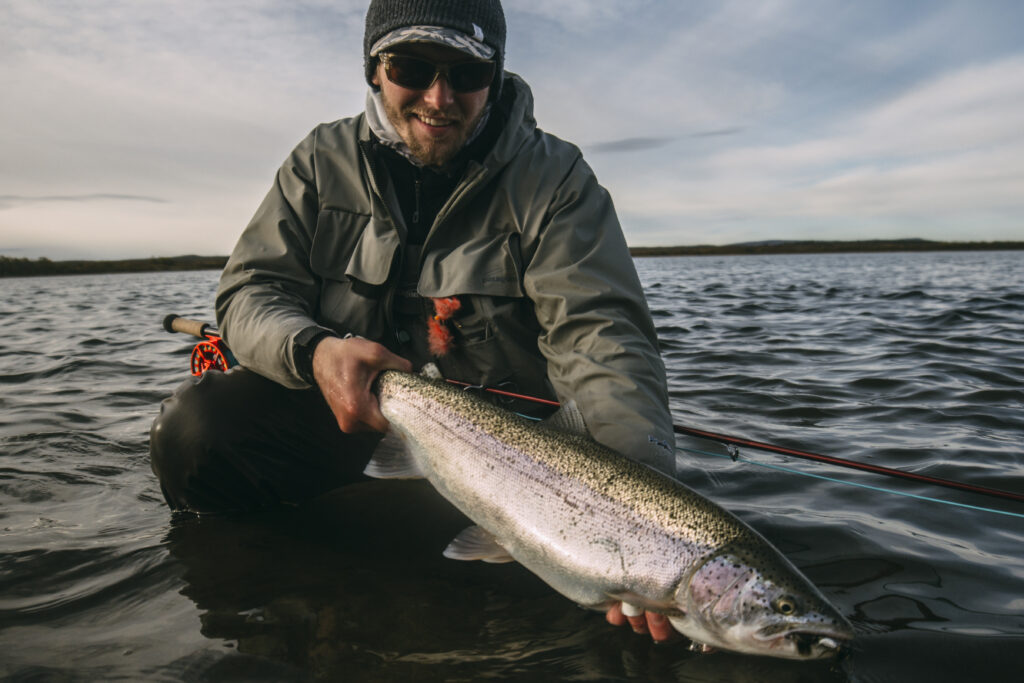 Captain Dylan Dehning
Is a West Michigan native, who has spent is whole life dedicated to Steelhead, Trout and Salmon. Dylan is very well versed in fly fishing rivers both in Alaska and Michigan weather is be dry flies for browns, stripping streamers for kings or swinging for trout and steelhead. Dylan Spends his off season as a full time michigan guide and building boats for Stealthcraft. For him there is no off season from the river.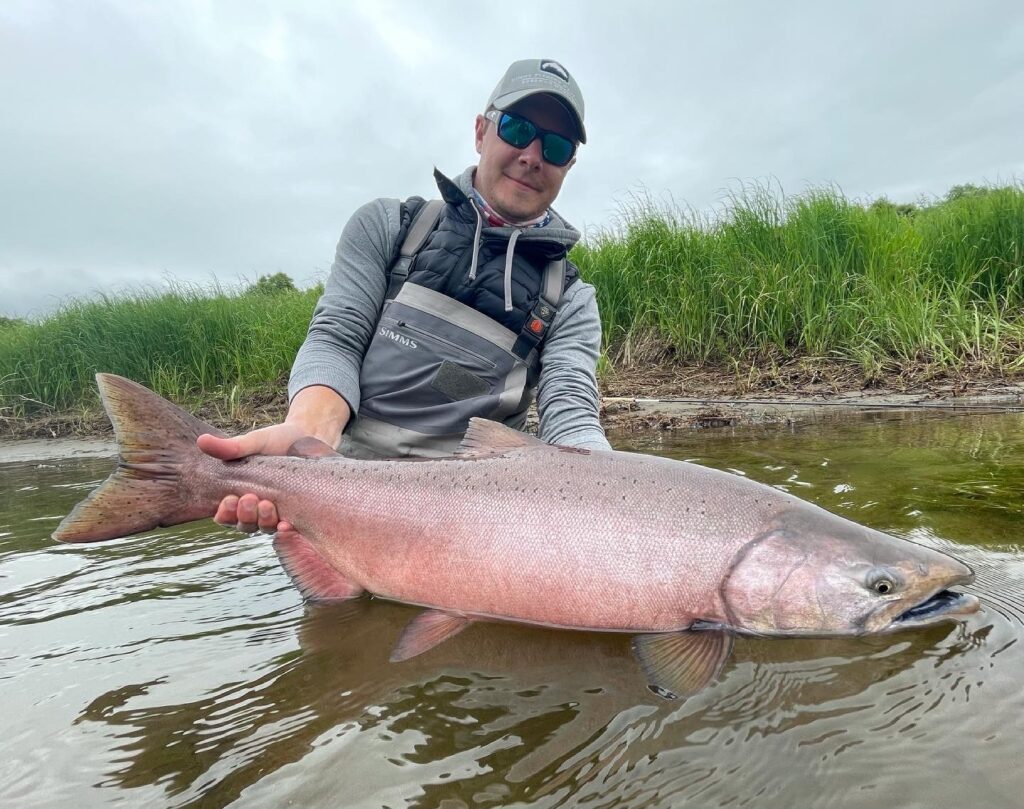 Tommy Fleming
Tommy is a Central New York native who grew up on the Salmon River in Pulaski, NY. In his past life, he enjoyed a 10 year career as a professional musician. That gig allowed him to travel and gain experience fishing for multiple species all over the world and ultimately lead him here to KTL. In addition to summers in Alaska, Tommy's winter consists of guiding the big 3 salt water species down on the Yucatan Peninsula in Mexico.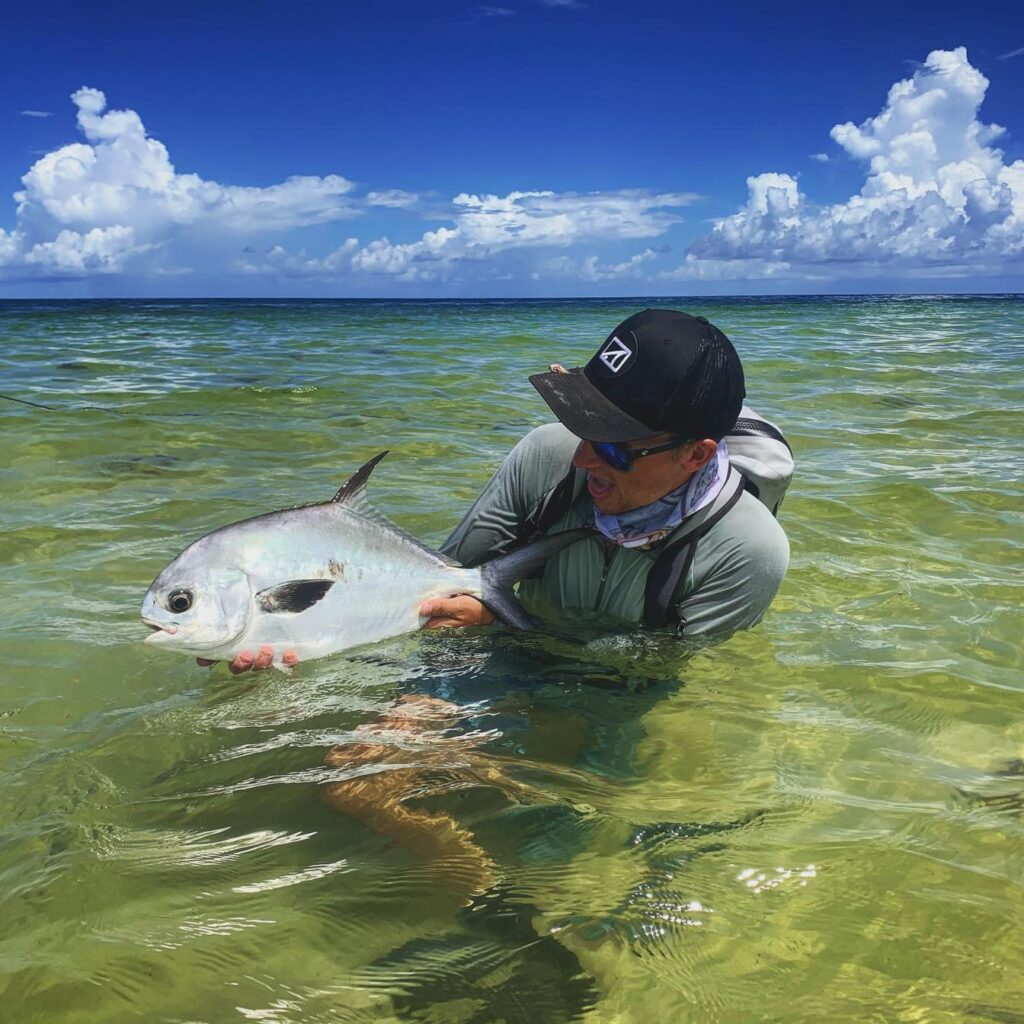 Captain
Tanner Ingle
Tanner is a certified streamer fishing fanatic. If you like throwing big sink tips and flies as big as your hand then you and Tanner will get along just fine. Tanner is originally from Michigan, but now also runs a Brown trout operation in Arkansas during their season.
Tanner guides on the Ausable River in Northern Michigan and also up on the Naknek river. Tanner is all about streamers in his own time, but he is still well versed in everything there is to offer here in Alaska. https://www.instagram.com/tanner_ingle_flyfishing/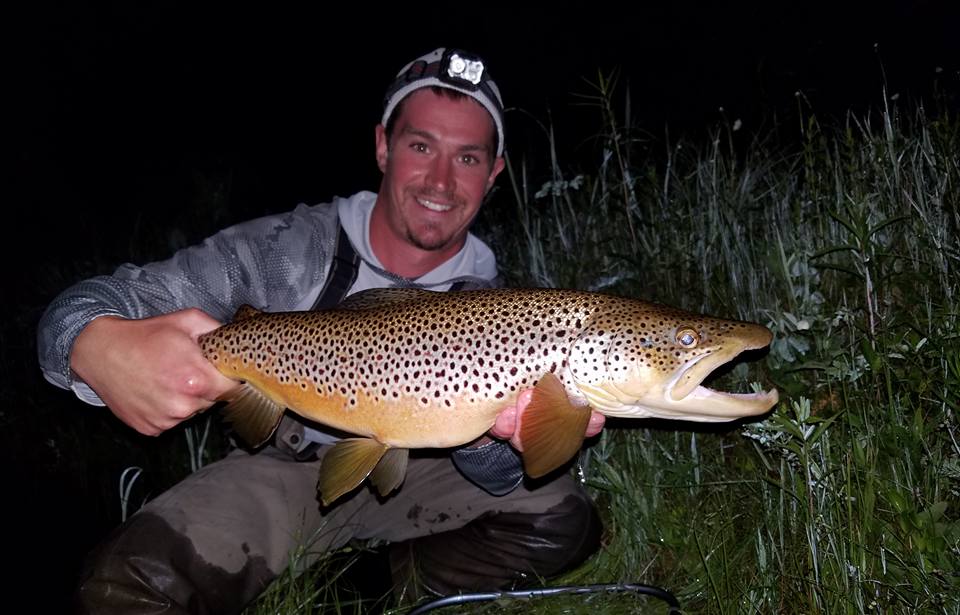 Austin Kane
In June 2017, Austin left investment banking in search of fly fishing and bow hunting adventure. The nomadic lifestyle stuck, and he now spends his summers in Alaska, falls guiding elk hunts in New Mexico, and winter and spring months traveling and hosting saltwater fly fishing trips. An Atlanta native and proud Georgia Bulldawg, Austin believes SEC football is America's greatest creation. A sight fishing fiend, Austin takes full advantage of his height to find fish and loves a good tundra death march.